Making HubSpot Compliant with GDPR, CCPA & LGPD
Make your Hubspot website cookie compliant with GDPR, CCPA, LGPD, and EU Cookie Law requirements with our remarkably powerful Hubspot cookie consent plugin.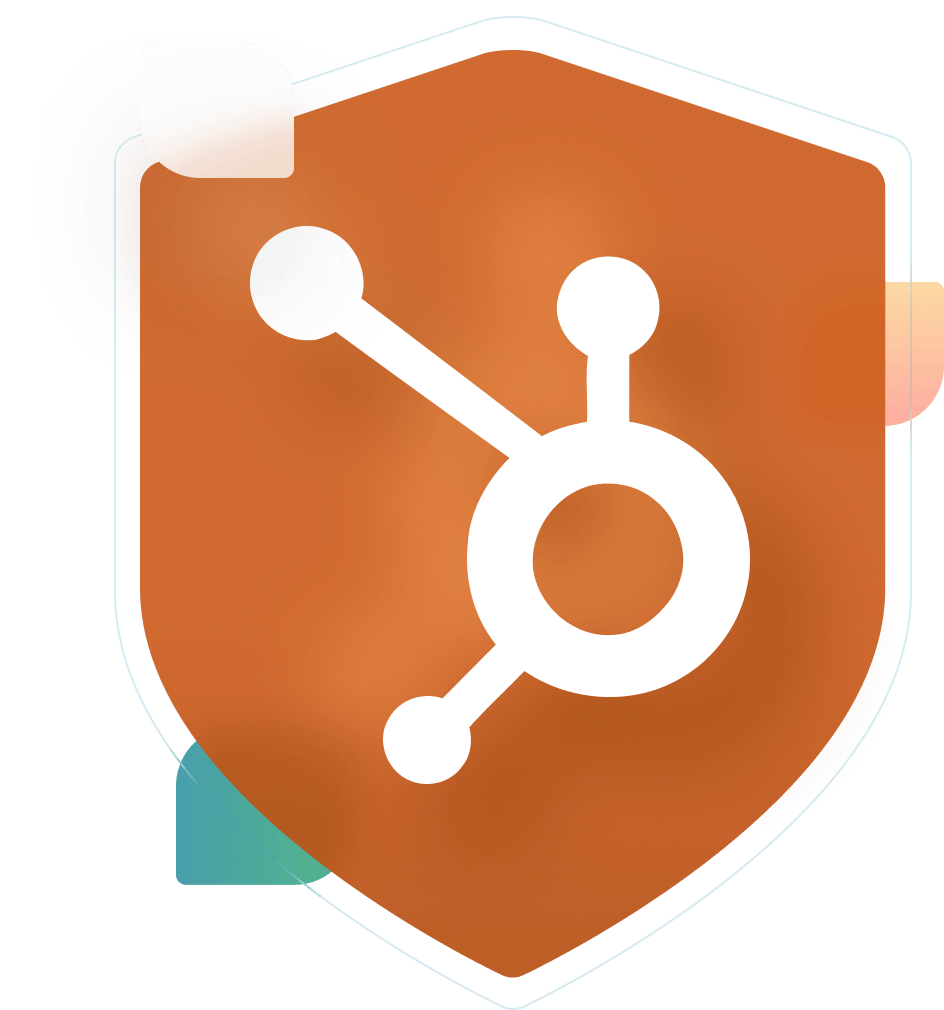 Integration with HubSpot is Easy
You simply have to add a one line script to your HubSpot account to enable Secure Privacy cookie banners and preference center on your website.
Here are some of the Benefits you get by integrating Secure Privacy with HubSpot:
Secure Privacy is easy to setup and integrate with HubSpot.

Cookie consent for your website visitors is automatically recorded in your account.

Cookie blocking and and automated compliance scanning ensures that you are compliant with GDPR, CCPA and LGPD.

Cookie notices are automatically added and displayed at the right time - and allow visitors to change their preferences at a later stage.
Making HubSpot Compliant with GDPR, CCPA & LGPD.
Data Privacy laws, such as GDPR, CCPA, and LGPD introduce significant changes in how companies manage and govern personal data.
Integrate HubSpot with Secure Privacy today
Key Features
Universal Preference Center-Give your users full control over cookies stored on their computers, including the ability for users to revoke their consent.
Cross-Domain Consent when you want to collect user's consent across multiple domains using a single cookie banner.
Fully customizable – upload your own logo, colours, fonts
Fully editable – change all text
Geo-location – if enabled, the Cookie Consent Banner will only be shown to visitors from the European Union or selected countries (ie. Canada, United States, Brazil etc.)
Simple, beautiful & intuitive user interface
Set the position of the Cookie Consent Banner: at the top or bottom of your pages
Flexible – decide which scripts will be loaded by default or only when the user gives consent
Includes both 'Accept' and 'Reject' buttons
Consent expiration settings
Privacy policy generator - Generate a privacy policy on your website to be compliant with GDPR, CCPA & LGPD
Includes link to Privacy Policy page
Choose from two unique layouts
Mobile responsive design
SEO friendly
Available in 70+ languages
Cookie Declaration allows you to manually declare the exact type of cookies that your site uses, including the cookie name, provider, purpose, and expiration
Consent Log – gives you the ability to store user consent information in the event that you need to prove that consent was given.
How to Install Secure Privacy Hubspot Cookie Consent Plugin 
1. Navigate to your HubSpot website and open it in Edit mode
2. Go to Settings > Advanced options
3. Paste your Secure Privacy code to "Additional code snippets.
4. Click on Publish to save your changes.
Do you have an article that explains how to integrate Secure Privacy with Hubspot?
Yes, we do. Click the link below to read our support article on how to integrate and install our script on your HubSpot website.
Hubspot injects some cookies into the webpages which are essential for the website to work. It is not possible to block those cookies or plugins. You can move these cookies or plugins to the Essential category inside our admin app.
To block other cookies and plugins on HubSpot pages. You can follow these guides.
1. Block cookies with JavaScript Rewrite
2. Block cookies with GTM